So it's currently about 80 degrees outside and it's October 9th. Barely any wind blowing, lovely sunshine, and the air smells just a touch like the fall. I'm a happy girl:) I am, however, inside at my desk getting caught up on all of the stuff I have to do. I feel like I have been digging myself out of a trench lately, like every time I get one shovel out another one gets dumped in. Why does it always feel like that?!?! Grrrr. I guess the good part is that I love doing it right? I do, really, that's not a lie. It's just that sitting on a beach with an umbrella drink in hand and my toes buried in the sand one last time before next year is slightly more appealing than sitting at my desk, but whatever, pushing on through:)
Anyway, I know Kim is waiting for these photos. I know this because she actually just emailed me (I adore you Kim!) and so I promised I would pop up the blog post asap. So here I am writing their blog post and smiling, because they make me smile:) They are just comfortable together. You know when you meet a couple and they just seem like they make sense together? Kim and Dave are like that…they make sense and they love each other and that makes me happy! I enjoyed our walk around Wakefield Lake a couple of weeks ago, soaking in a beautiful evening and chatting about anything and everything not related to their wedding. In fact, when I left I said to Kim "we didn't even discuss your wedding," and although that seems like a bad thing, it actually is a really good sign because it means we were comfortable just chatting about life. I like to get to know my couples during these shoots and that's exactly what I got to do with Kim and Dave. Alright, enough of my blabbering and here are the photos!
Seriously, the day we got was so beautiful!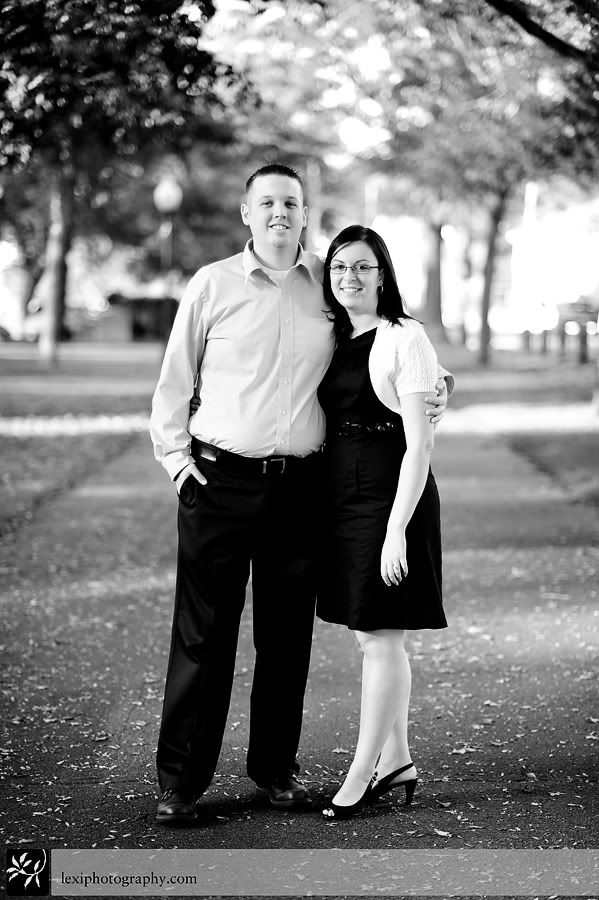 I just love a cuddle:)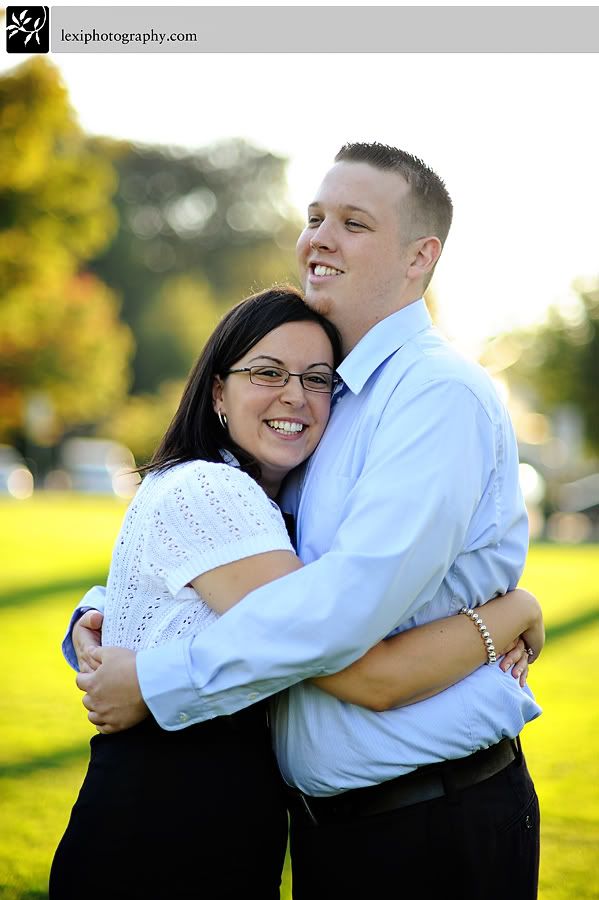 Kim has this fantastic laugh. She was smiling the whole shoot.

Rawr…I love this one.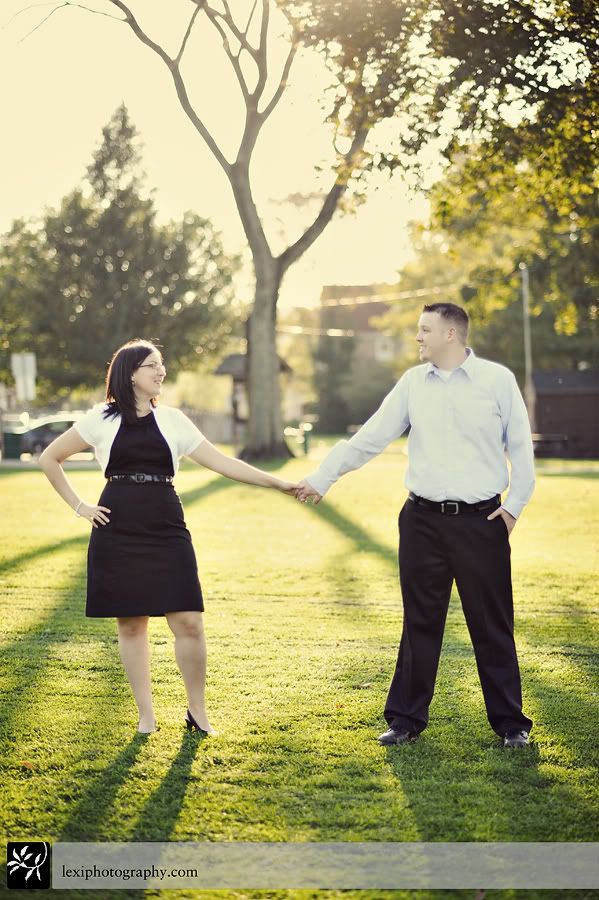 Something about this one makes me happy.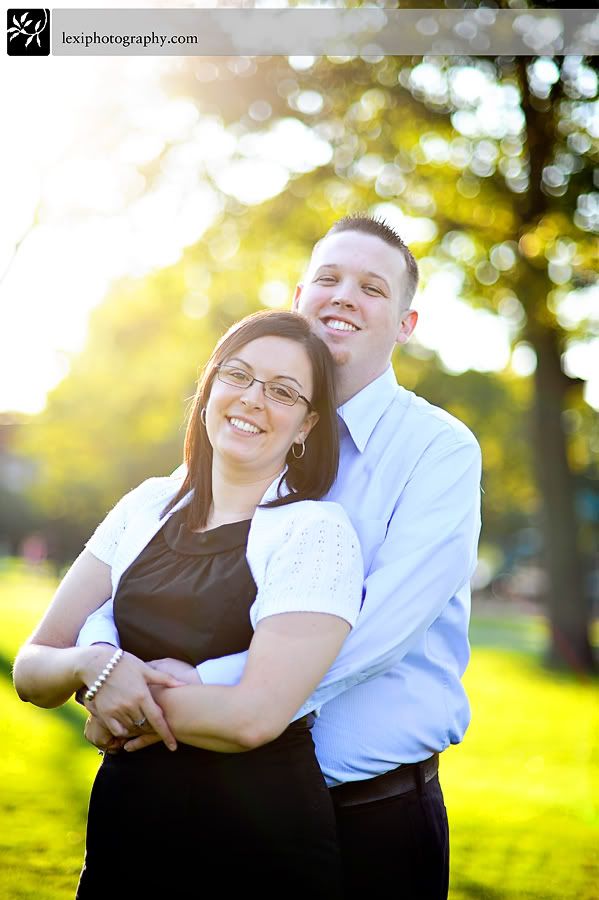 Hot stuff. I loved this little tree.

Kim, you're pretty. Just thought I should tell you:)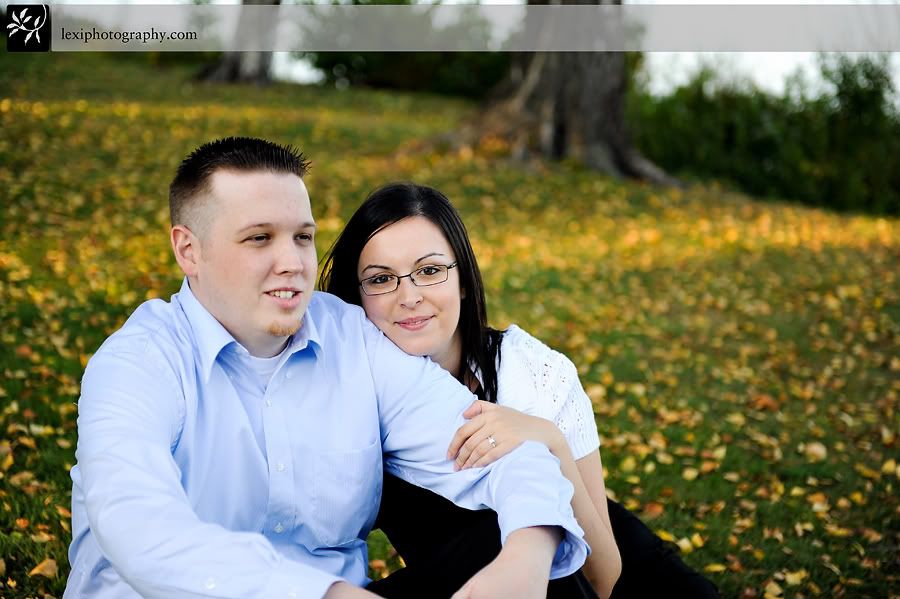 Faaaavvvvorite alert! I love this moment between them.

This is what they're like all the time though. I told them to stop and they froze mid-walk. Love it!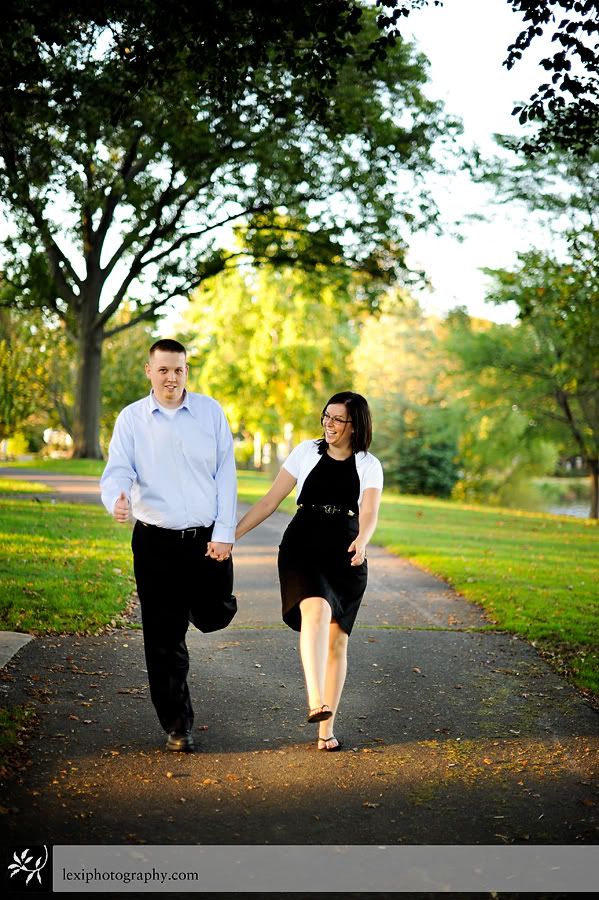 Tippy toe kiss.

Half serious. Dave kept saying, "I'm not sure what to do in these serious photos." I like this one though.