More running! I've pushed up to 5.5 mile runs this week. I am determined to keep up my running routine but it is getting harder as the sessions pile up, and my dog needs dog park time, and the humidity rises, and my students are coming to the end of their school year so grading is a mountain in front of me, and my family and friends want to hang out (jeesh family and friends…it's not like I'm that fun), and barbecues and impromptu weeknight dinners are popping up everywhere. Oh yes…it is feeling like summer and my wedding season is in full swing! I am blessed. As my Opa would always say…good problems to have. :)
Anyway, I am going a little out of order here because I wanted to pop these two up on the blog before their wedding tomorrow (that's not a joke) so I'm putting them up before I share a scrumptious little newborn session in the next couple of days. Deb and Aedan are such a natural couple. Every time I set them up together for a shot they just sort of fell into place with each other. I love sessions like that! We met up on a gorgeous day last week (see, with all this rain around I have to take advantage of the sunny days) and walked all around the Charlestown Navy Yard for their session. I cannot wait for their wedding at the State Room in Boston on Saturday, but in the meantime…enjoy the sneak peek!
They brought their pup, Bailey, along for a few shots at the beginning of the shoot. I'm always game if you want to bring your puppy…after all, I'm maybe just a touch obsessed with my pup. :)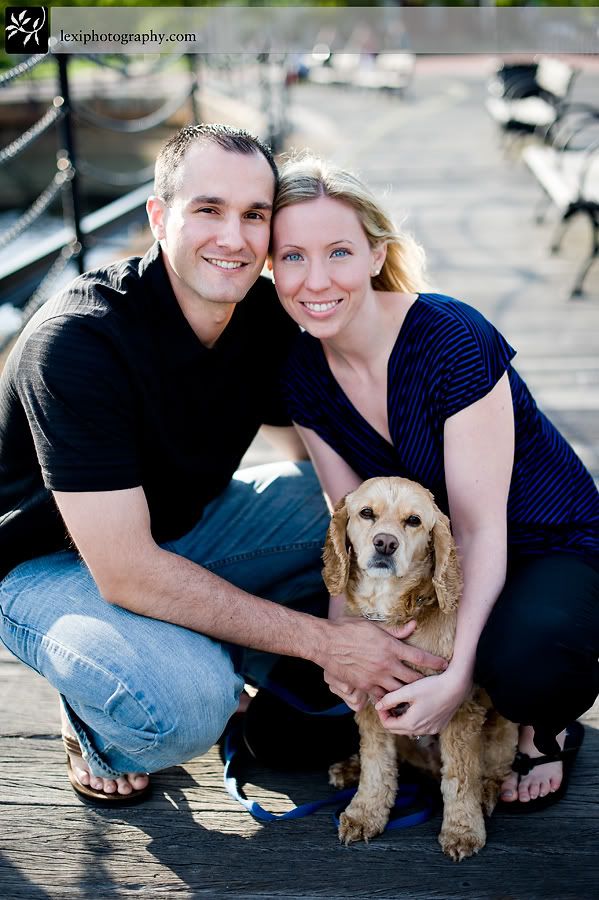 Love this one. This feel very natural to me.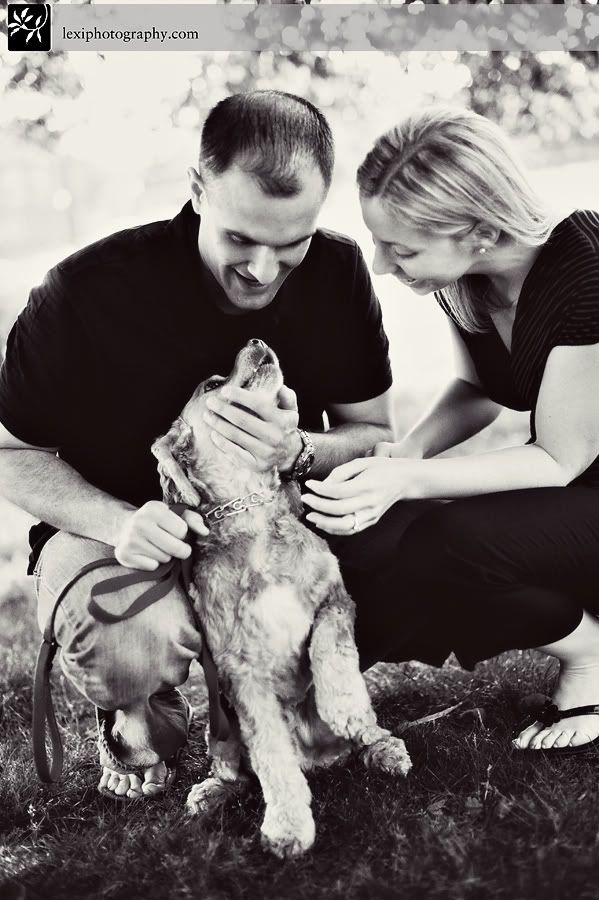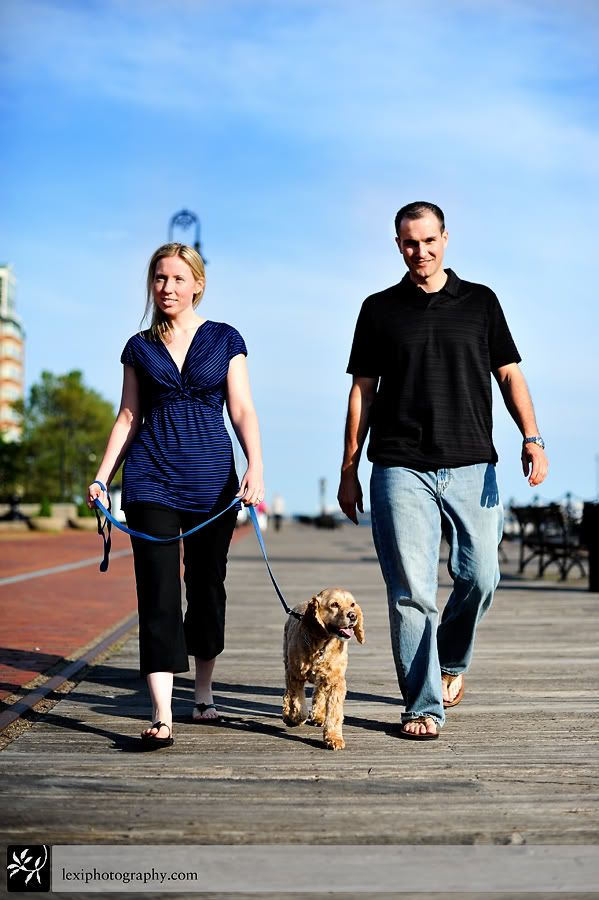 We decided to include the skyline in one of the images. I like the feel of this one.

Serious.

Wowzers…the two of you.

Because you always hang out in a tree together. That's totally normal. :)

The light was amazing in this spot.

Get it!

Love the laughter in this one. They were this cute the whole time. Really.

Deb, your eyes, amazing!

My favorite shot of the night!

I like random doorways.